Travel Tips While You're on Cannabis Medication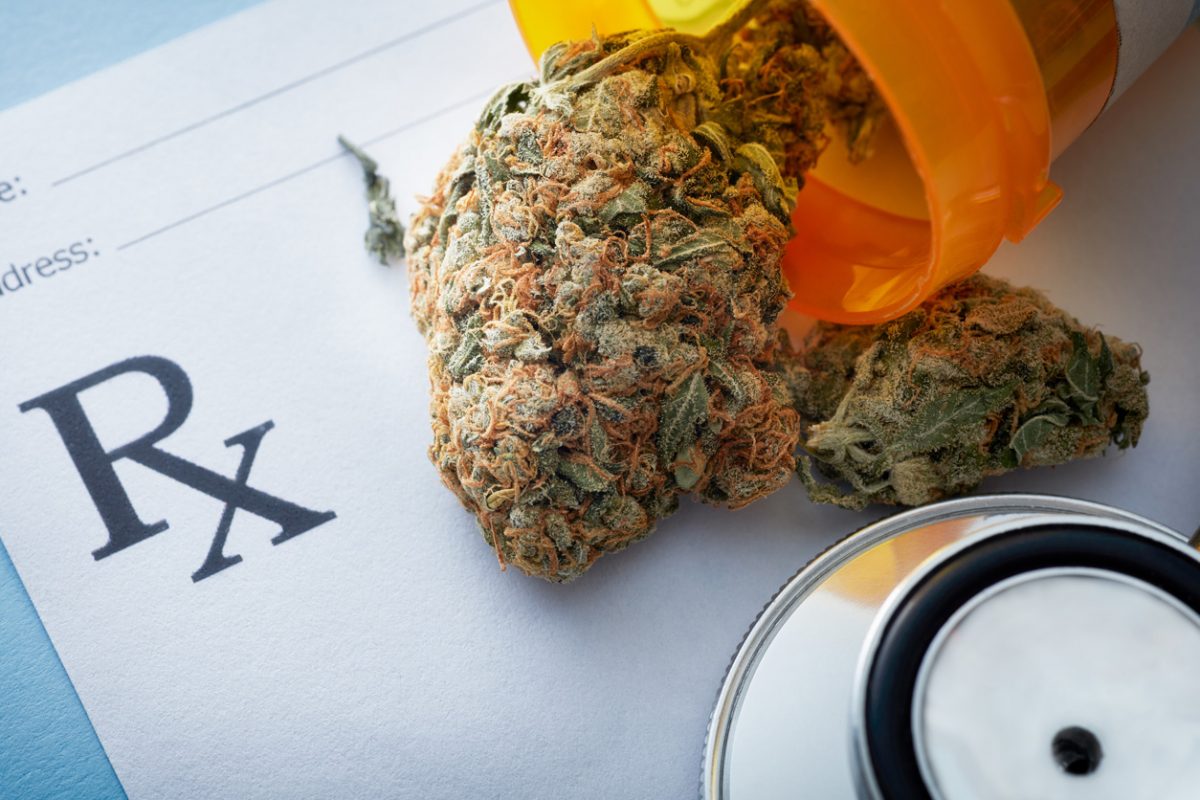 Are you ready for your vacation? How about your medication? As a cannabis user, here are some tips for enjoying your holiday even with cannabis medication.
1. Do your research
Look for accommodations that aren't far away from the state's cannabis district. After all, different cities have different zoning regulations. Also, read about the local laws regarding cannabis possession. 
For example, some provinces in Canada only allow its transport when it is in its original packaging. In some areas, it is also illegal to smoke cannabis in a public place.
2. Use organic fibers
If you have bags made of organic fibers, you should use them since they can help hide the scent of cannabis. 
3. Bring extra cash
While some dispensaries accept different payment methods, some only accept cash payments. So, make sure you have enough cash, just in case. 
4. Hire a designated driver
It is much safer to hire a designated driver than to drive yourself after using marijuana. Also, there is travel insurance that does not cover incidents caused by using cannabis.
With that said, following these tips will help you save time and money while you are on vacation.