Cannabis Legalization in Canada – Year 1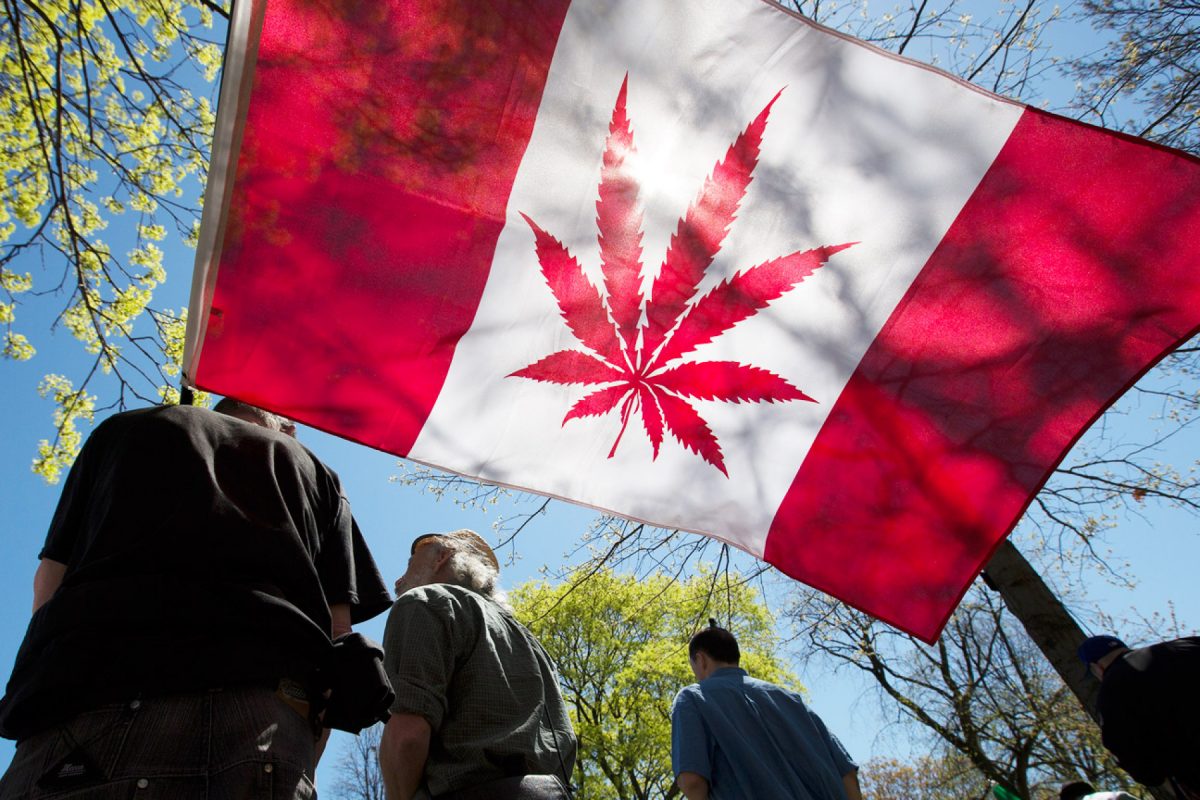 Time flies, and it has already been a year since cannabis use has been legalized in Canada. According to surveys, more people have been trying cannabis after its legalization. Most of them are of the older age group, around 45 years and above. 
Since its legalization, there has also been a decrease in the number of people buying cannabis from the black market. More and more companies have also been granted a license to operate their retail storefronts. Online selling has also been made accessible. 
However, some consumers are pretty hesitant to order their cannabis products online due to the fear of submitting their private information. 
According to the National Cannabis Survey, men tend to consume cannabis more frequently than women, with 8% using it almost daily. 
There has also been evidence showing that those who have been consuming cannabis before the legalization have been consuming more since then. When it comes to driving within 2 hours after using cannabis, there has not been a significant change in the numbers after legalization. 
To sum it up, whether cannabis legalization is a good move for the country or not, only time will tell.