About Us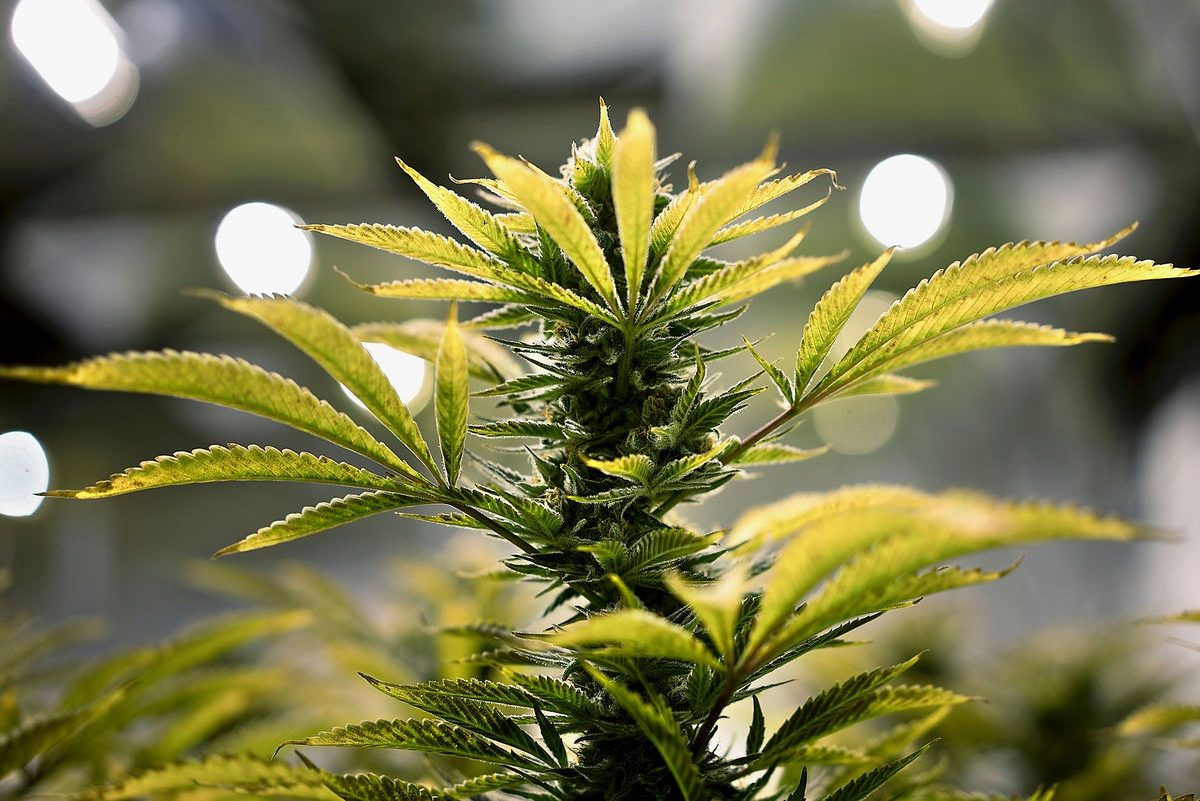 Canadian Medical Freedom is a magazine dedicated to helping people discover cannabis for medical purposes and default smokers in Canada. We aim to keep people updated about the latest news and discoveries in the cannabis industry.
Here, we cover everything related to cannabis – from the laws involving cannabis to the scientists' scientific breakthroughs worldwide. We want to become a place cannabis enthusiasts can keep informed about one of the things they love – cannabis. 
We give cannabis users an inside look at the legalization of cannabis in Canada and the industry's most prominent players.