Different Ways of Consuming Cannabis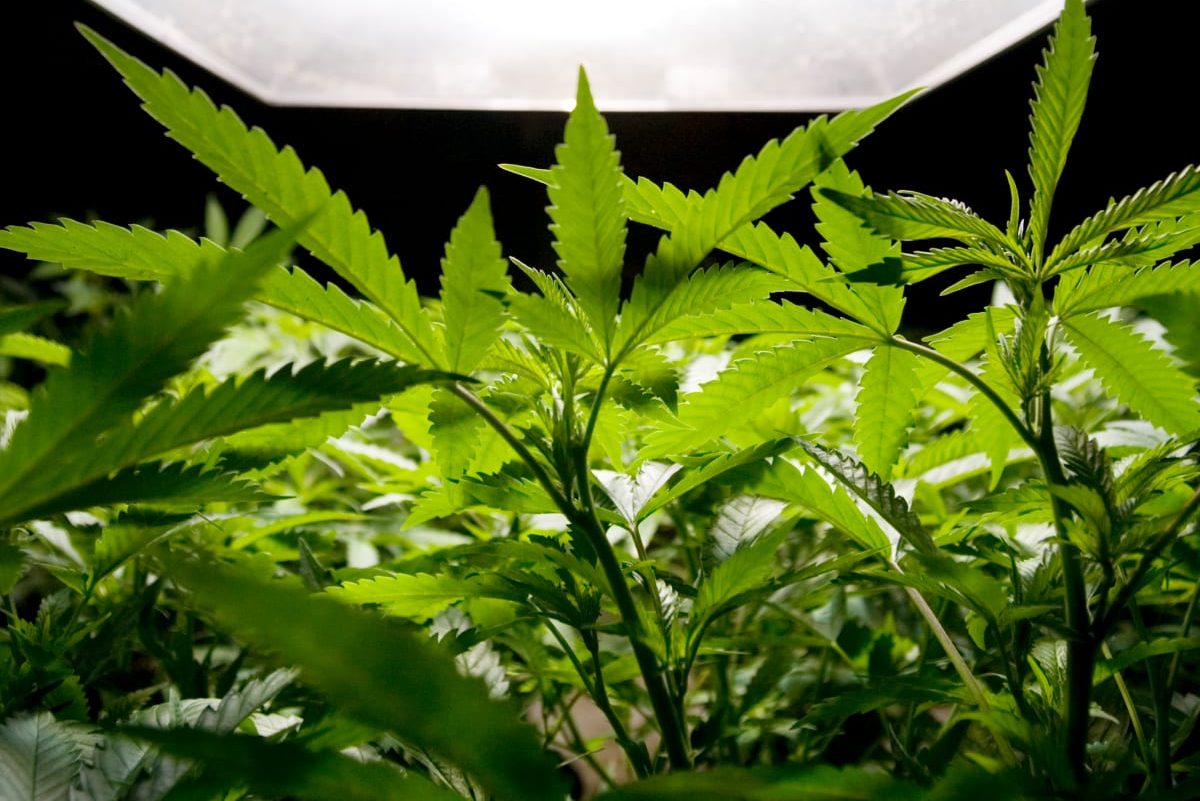 As they say, different ways of consuming cannabis offer different experiences. So, to get to know which one would work best for you, here are some options. 
1. Eating Food Infused with Cannabis
Pros
You can consume it quickly.

It lessens the weedy taste of cannabis. 
Cons
It is easy to overdose since it may take a while for its effects to take place.
2. Smoking 
Pros
It acts fast.

You get to know how much you consume, so you are not likely to over-consume.
Cons
It poses a negative effect on your lungs.

When the cannabis plants are burned, many of their terpenes are lost. 
3. Dabbing – Vaporizing cannabis oil on a hot surface
Pros
A high concentration of cannabis can be delivered in just a small volume. 
Cons
Dab rigs are expensive.

Chemicals are used in some extraction methods.
4. Vaping – Consuming cannabis in vapor form
Pros
They are more compact, allowing you to consume them discretely. 

It allows you to enjoy the maximum benefits of terpenes. 
Cons
Compared to using pipes, vaporizers are more expensive.
5. Hitting Bongs – Uses water to cool cannabis smoke.
Pros
You can easily make your own bongs. 

It can be a cleaner and safer option since it goes through the water. 
Cons
It may be cumbersome to use bongs due to their size. 

You may consume a considerable amount of cannabis in just a single hit. 
So, each method has its own advantages and disadvantages. Weigh them well and make your choice.