Cannabis Parenting 101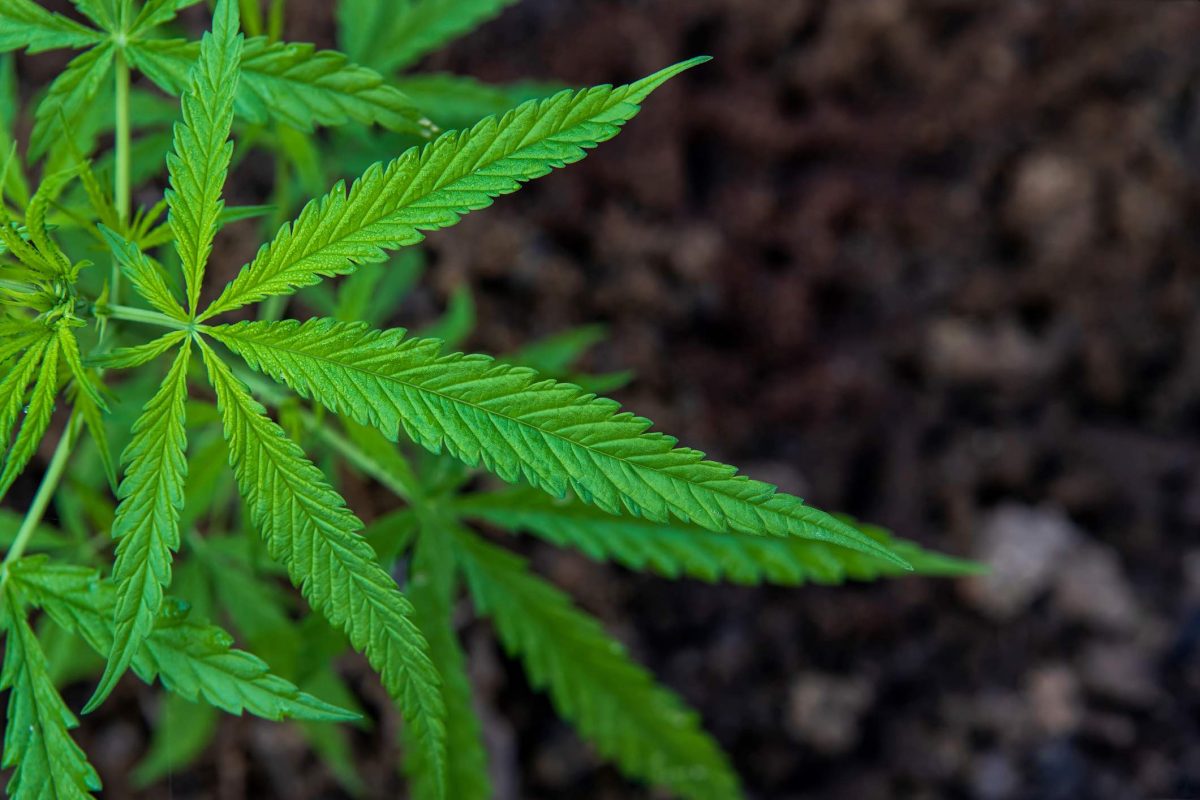 As cannabis is becoming more widely accepted, parents must educate themselves to help them talk about it with their kids more confidently. After all, the number of young individuals using cannabis is becoming higher than adult users. 
Additionally, more and more cannabis products would also be available for consumption in the future as it has already been a year after its legalization in Canada. 
If you are already worried about your kid, don't be. This is because the use of cannabis for kids is not a new idea at all. 
In fact, in 2017, a survey found out that 19% of Grades 7-12 students used cannabis in the past year. Some studies also showed an increase in the number of young individuals vaping cannabis. 
So, how should parents deal with this topic? Well, parents need first to have open communication with their children. 
Instead of brushing off the topic, it would be better to explain to your kids what cannabis is all about and how it can affect their bodies. You can also look for more information about it together.  
On the other hand, if you are a cannabis user and have kids at home, it is advisable to keep your cannabis products away from their sight. This is because you wouldn't want your child to get their hands on it by accident. 
If your child witnessed you using it, calmly explain why you are using it. Remember, proper communication is the key.