Cannabis Gift Guide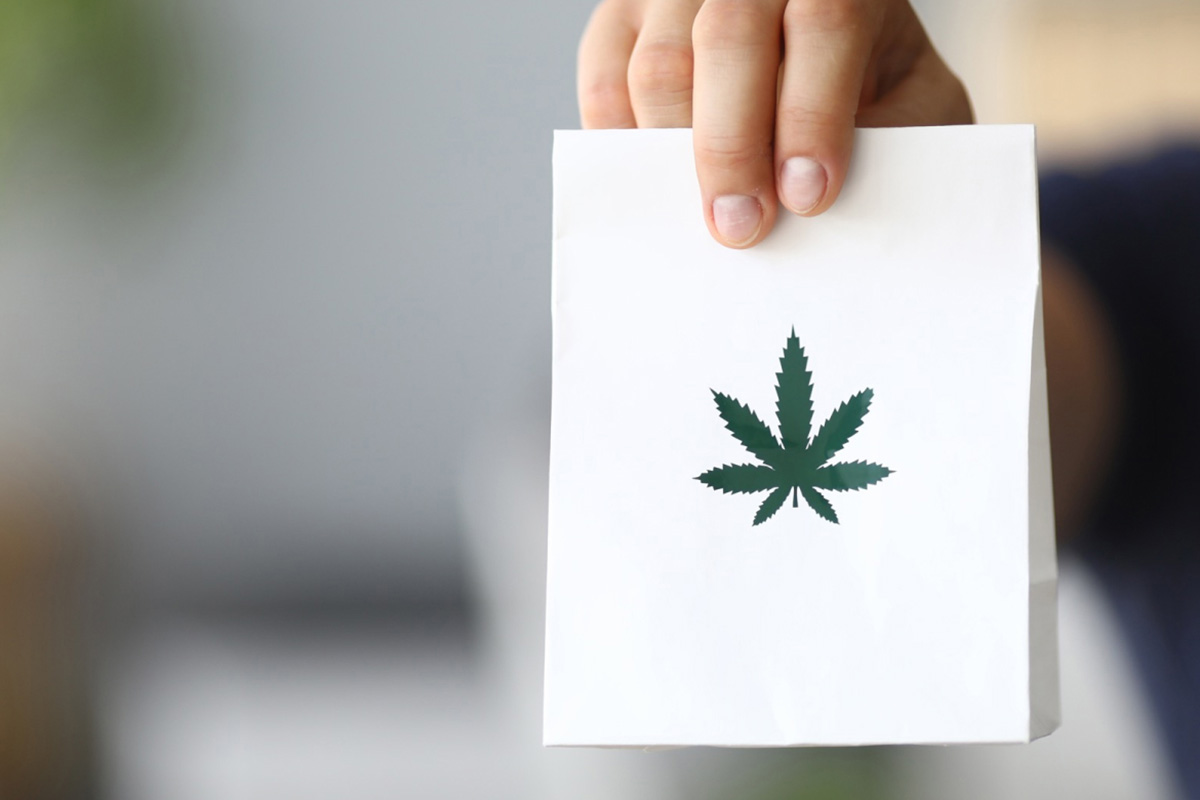 Don't know what to gift your loved ones this holiday? If they are cannabis enthusiasts, here are some gift ideas for you to consider.
1. Rolling papers
The Canadian Lumber Company offers roller papers that are untreated, all-natural, and unbleached. These are made using 100% Arabic Gum. 
2. Smell-proof bag
Hot Box is offering a clutch that is ideal for cannabis users because of its smell-proof feature. Depending on the size, it can fit some of your loved one's cannabis accessories. The price ranges from 60 CAD to 70 CAD. 
3. Cookbook
Believe it or not, cannabis cookbooks exist. They contain instructions on how you can incorporate cannabis into your food and drinks. Recipes may include syrups, cocktails, cookies, and even meals.
4. Cannabis kit
Tokyo Smoke has collaborated with Antti Kalevi to offer a limited-edition cannabis kit. Included in the kit are aluminum pokers, rolling papers, grinder cards, and a rolling tray. 
What's good about this kit is that it is compact, so your loved ones can bring it with them anytime, anywhere. 
Suppose you think the gift ideas above are not enough. In that case, you can also consider enrolling your loved one in a cannabis course. There, they can learn about the proper dosage and consumption methods that would allow them to have the best cannabis experience.