Things You Need to Know About CBD Cannabidiol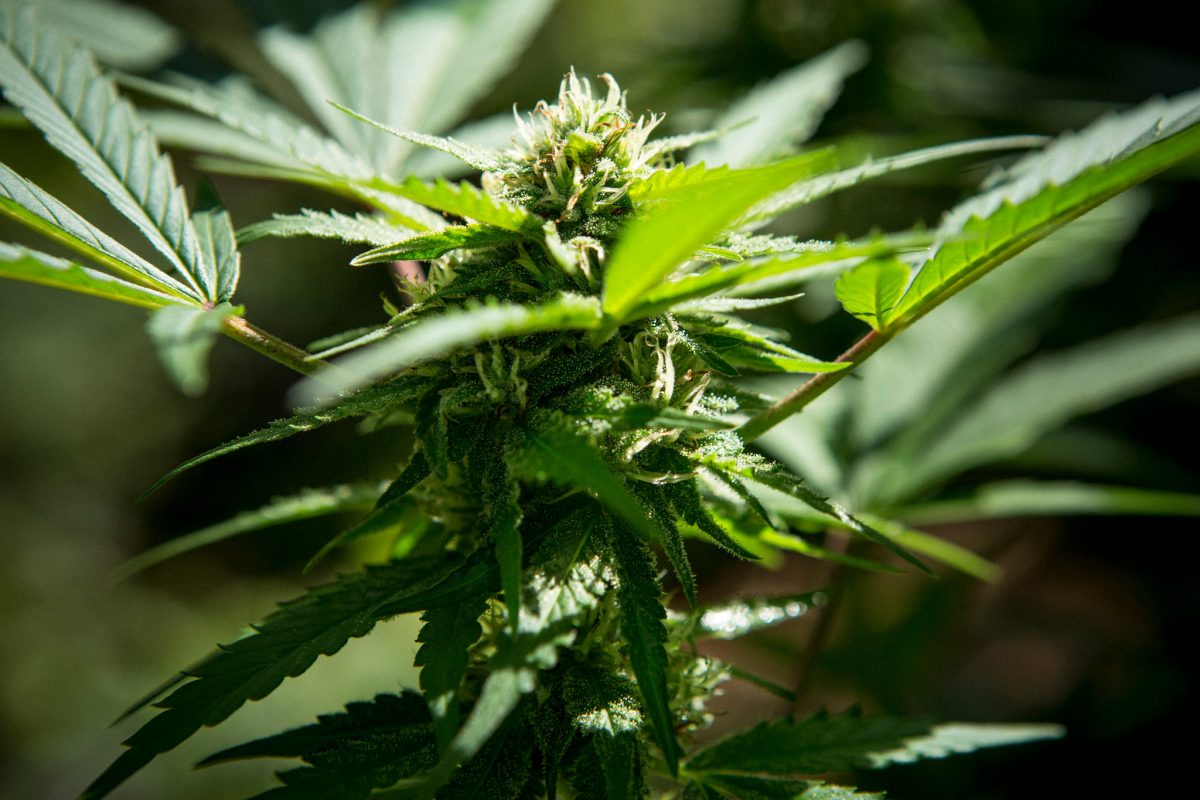 CBD is a type of cannabinoid derived from the hemp plant and a primary component of marijuana. Unlike THC, CBD helps alleviate pain and reduce inflammation. It stimulates your brain in a non-psychoactive way. Therefore, instead of feeling "high," you will feel relaxed and calm. 
Many studies have shown how CBD could be used to treat people who are suffering from seizures and chronic pain. 
In fact, the U.S. Food and Drug Administration approved Epidiolex, a CBD drug used in treating seizures associated with Dravet syndrome and other types of epilepsy. It has also been used to treat people who have insomnia. 
In 2013, a study found that CBD can also help improve people's ability to forget their traumatic experiences and help prevent PTSD. 
In fact, a 19-year-old patient told his doctor that by consuming cannabis, he was able to maintain his cognitive control whenever traumatic episodes are triggered. The patient's therapist also reported an improvement in his self-control as well.  
Typically, CBD is consumed in oil form. CBD oil can be infused in food and drinks too. They can also be applied in the form of lotions and creams to alleviate muscle pain and inflammation. 
What's great about CBD is that it doesn't make people feel intoxicated, allowing them to continue their daily activities without any problem. 
So, how does it work? CBD prevents the breakdown of brain chemicals affecting one's mental function, pain, and mood. It also blocks THC's psychoactive effects.