Cannabis Edibles – What's New?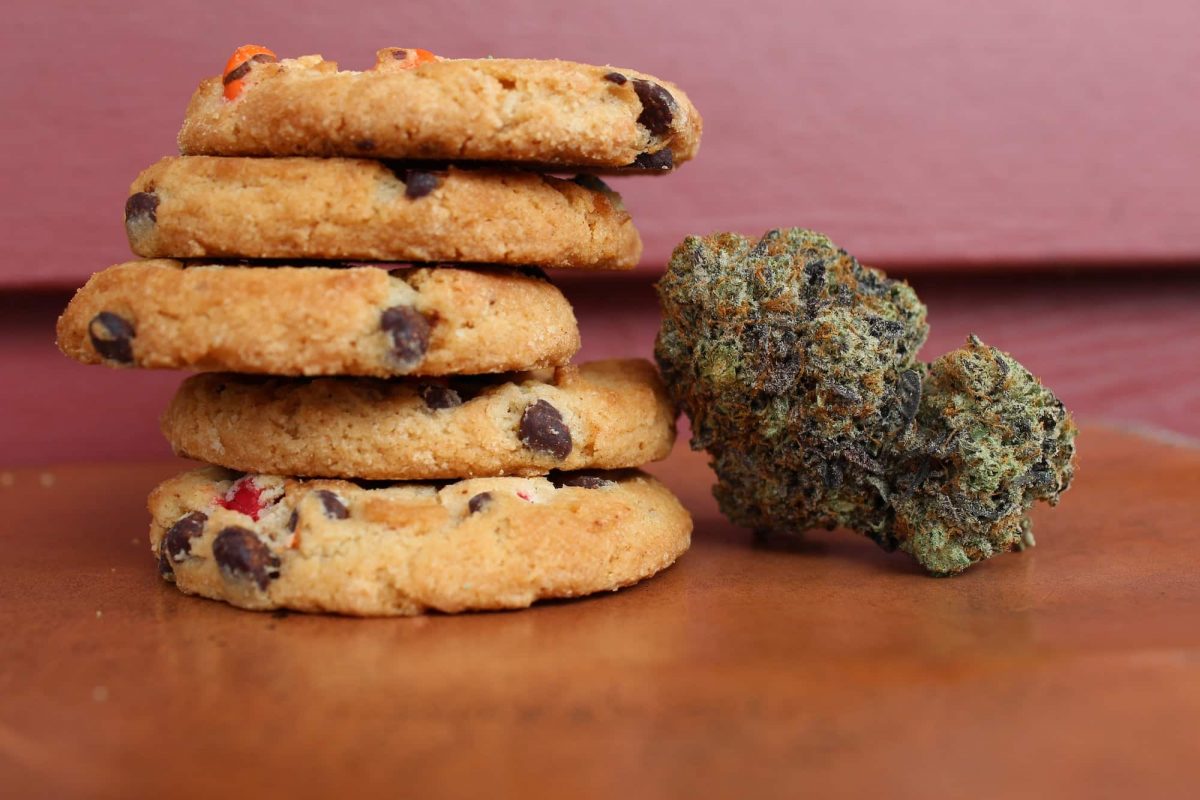 Are you looking for new cannabis edibles in Canada? Now, you can enjoy cannabis in a wide variety of forms, including chocolates, candies, and beverages. They can be bought both in stores and online for more convenience. 
1. Herbivores 
If you are not a fan of the typical "weed" flavor, then the Herbivores Edibles is the best option for you. You can try out their Swift Rolls and THC Twinkies. They even have popsicles infused with cannabis. They come in different flavors too. 
2. Tweed Chocolate
This chocolate bar contains around 1.8mg of CBD and 2.5mg of THC. This product was created in Smith Falls, Ontario. 
3. Mota 
The Edibles from Mota Cannabis Produces are divided into five categories – baked goods, candy, misc, fruit, and chocolate. Because of this, you will never run out of options to choose from.  
A few of their popular edibles are dried kiwis infused with cannabis and their Medicated THC/CBD Honey. 
4. Sweet Jane
Unlike other companies producing cannabis-infused products, Sweet Jane is best known for its beverages like its Lemon Haze Tea. They also have drinks with no artificial flavoring and zero calories too.
So, the next time you need a dose of cannabis, consider trying out the products mentioned above.