Top 10 New Cannabis Products for You to Try This 2021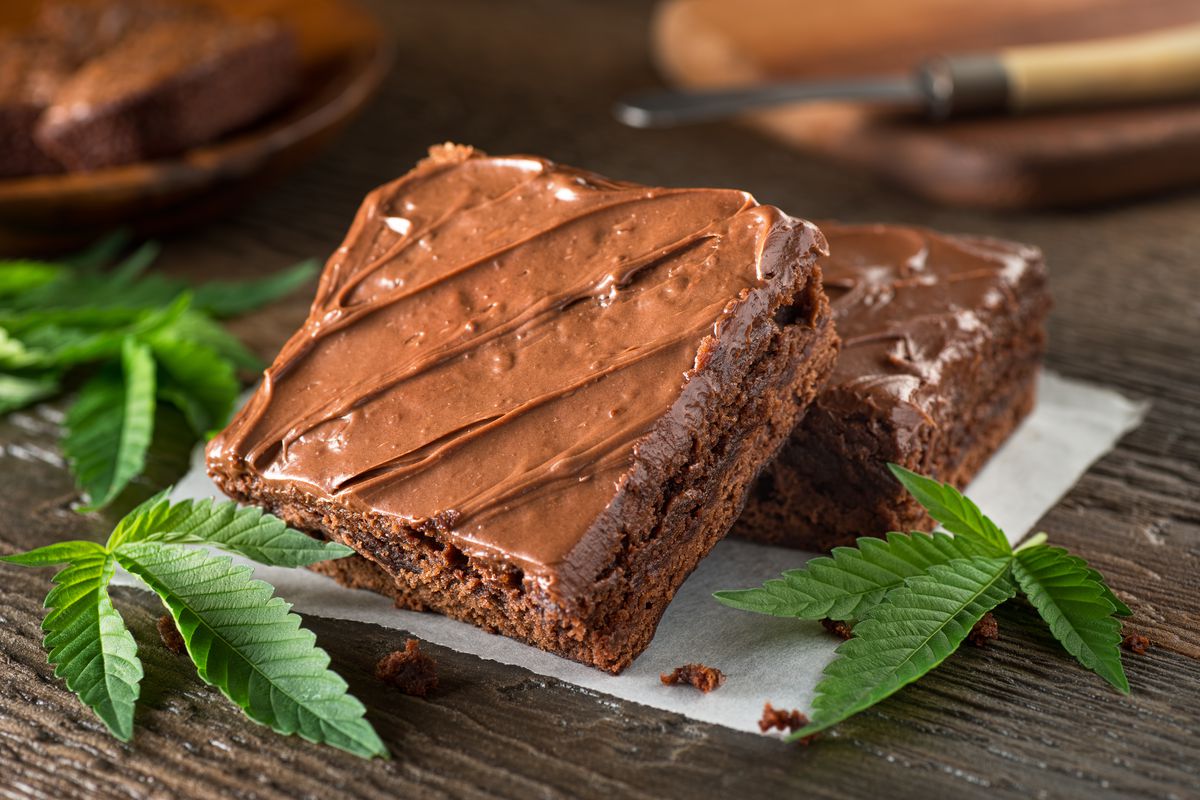 Are you tired of the same old cannabis products that you have been using throughout the years? Here are ten new products for you to try out. 
Bean and Bud Chocolate

– Dark chocolate that contains 5mg THC made using Zorzal cacao.

Peach Mango Soft Chews

– Peach Mango flavored gummies that contain 2.5mg CBD and 2.5mg THC.

Chowie Wowie Chocolate

– Each piece contains a dose of 5mg of THC. 

Peppermint Chillers

– A refreshing mint-flavored edible that contains 2mg THC.

No. 550 Rise Tea

– It is a beverage containing 10mg of THC. 

Tokyo Smoke Chocolate

– A bar of this chocolate contains 10mg THC. 

Marley Natural

– Vape cartridges containing 75%-85% THC and can be used with the 510-thread vaporizer. 

Kolab Project

– For every 0.3g pen, you can enjoy 2.55mg CBD and 255mg THC.

Oil Butter Cookie

– A cookie contains 0.25mg CBD and 5mg THC.

Foray Chocolates

– Flavor varies from salted caramel, vanilla, and dark chocolate and can be bought as bars or chocolate squares. 
With new cannabis products hitting the shelves after the legalization, don't be left out. Get your hands on these products.