Getting Sick from Eating Cannabis Edibles? Here's What to Do to Avoid It!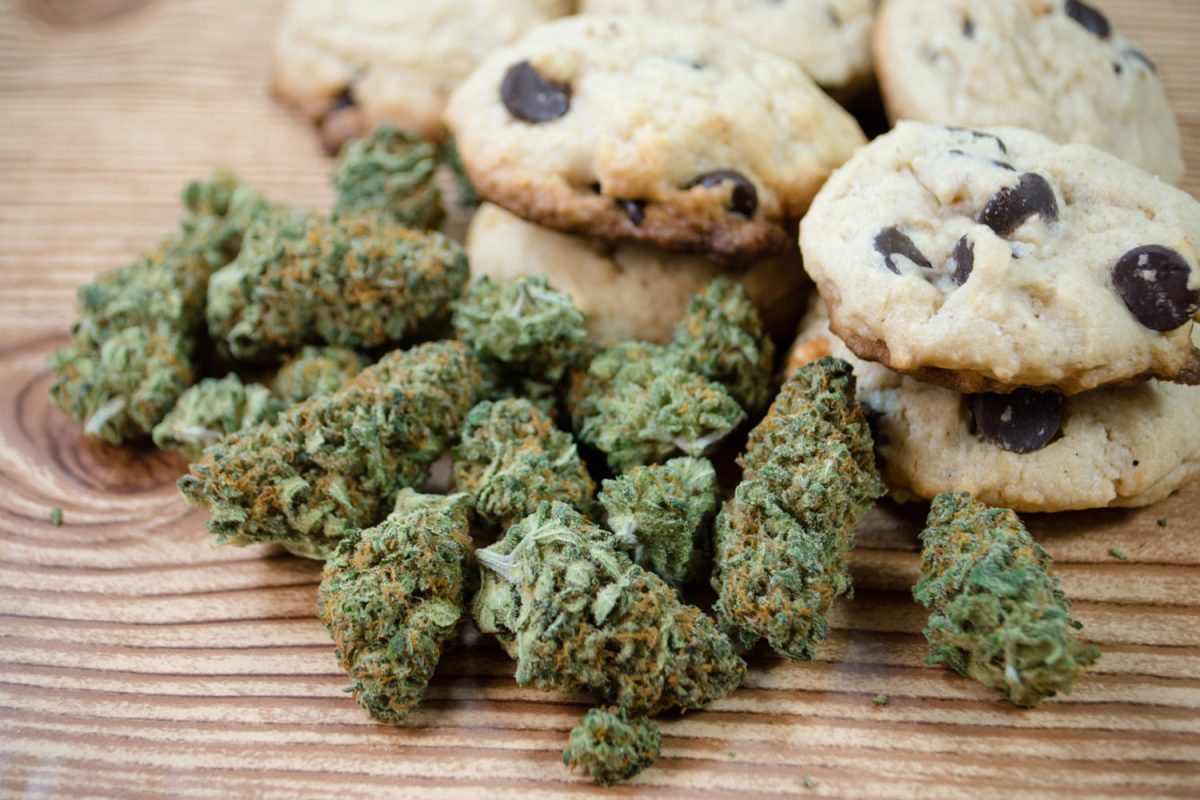 Just as they say, nothing good comes out of having too much. The same thing goes for eating cannabis edibles. After all, cannabis edibles can contain THC that can induce psychoactive effects in users.
According to Aleafia Health Inc.'s chief medical officer, when THC is consumed, the liver metabolizes it. 
As a result, it takes a longer time for its effect to set in, but they last longer than other consumption methods. So, what can you do to avoid getting sick from ingesting it?
Eat properly.

Ensure that your body is getting the nutrients it needs by eating breakfast, lunch, and dinner. 

Drink lots of water.

Keeping yourself hydrated can combat the side effects of cannabis use, such as dizziness and dry eyes. 

Start low.

If it is your first time using cannabis, you should try out a low dosage first. If the "feeling" still doesn't kick in, then you can increase your dose.

Understand the different strains.

You need to know that different strains have different THC levels. 
While the tips mentioned above may look simple enough, they are effective for avoiding getting sick while eating cannabis edibles.